Yesterday, November 14th, The Mindfood Club organized a talk about«Career choices, life choices». Thanks to our speakers Ms. Ana María, Mr. Thomas and Ms. Miu Miu, who shared their personal life story, work experience and the decisions they took that influenced who they are today.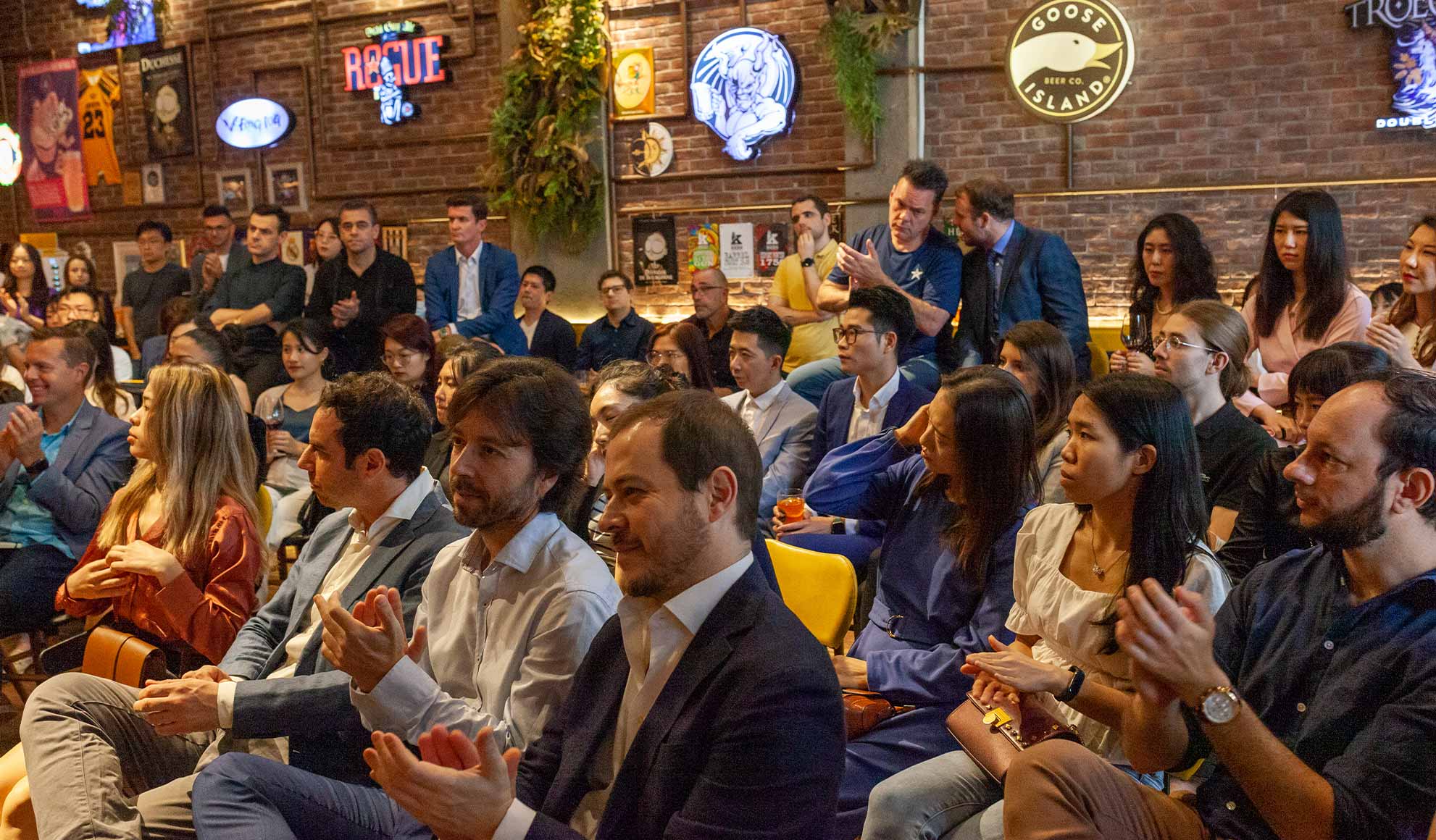 Ms. Ana María shared her perspective about grasping the opportunities when they come, but also emphasized the importance of being honest to ourselves and being brave enough to let go challenges that are way beyond our skills. Some people´s lives are based on planning, planning and planning. She has another point of view, you cannot plan everything ahead, life is unexpected.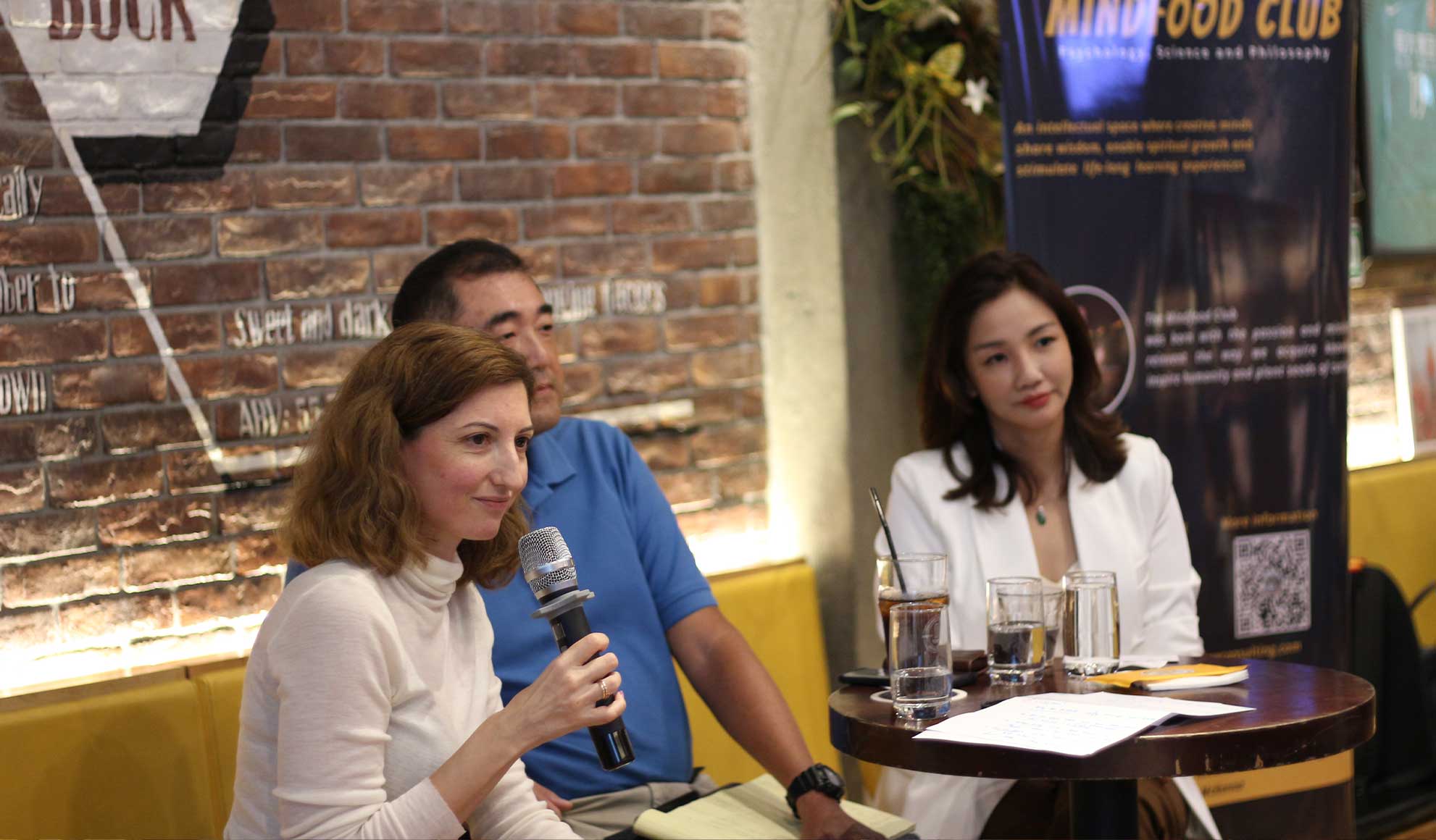 When your intuition says this is the right opportunity, you will know it. She took decisions that her relatives and friends told her not to take, and up not now they have been right decisions. Sometimes our families will disagree with us when we leave a stable job to pursue an idea, an illusion, a dream. If your feeling says it is the right way, people will end up supporting you.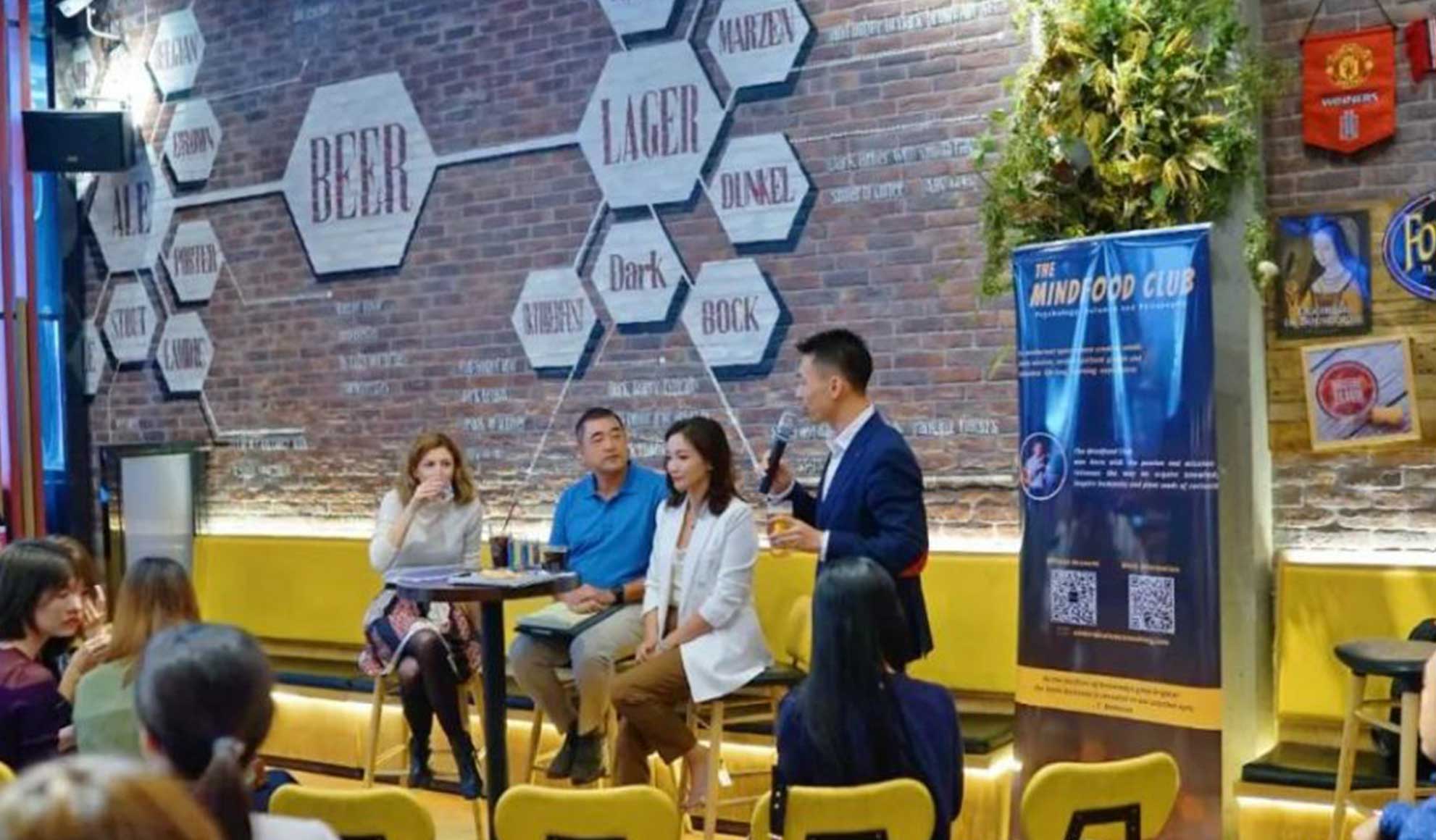 Mr. Thomas gave many advices to the young generations of future leaders. He started his speech by asking the audience «What's more important, life or career?» Is it ok to give up some great work opportunities in order to stay close to family? There is no right or wrong answer, and pursing a career is not for everyone. He has been a diplomat for 23 years and worked in China, Korea, Afghanistan, and sub-Saharan Africa, and, if done well, you can perfectly combine family with a fulfilling career without having to give up any of them.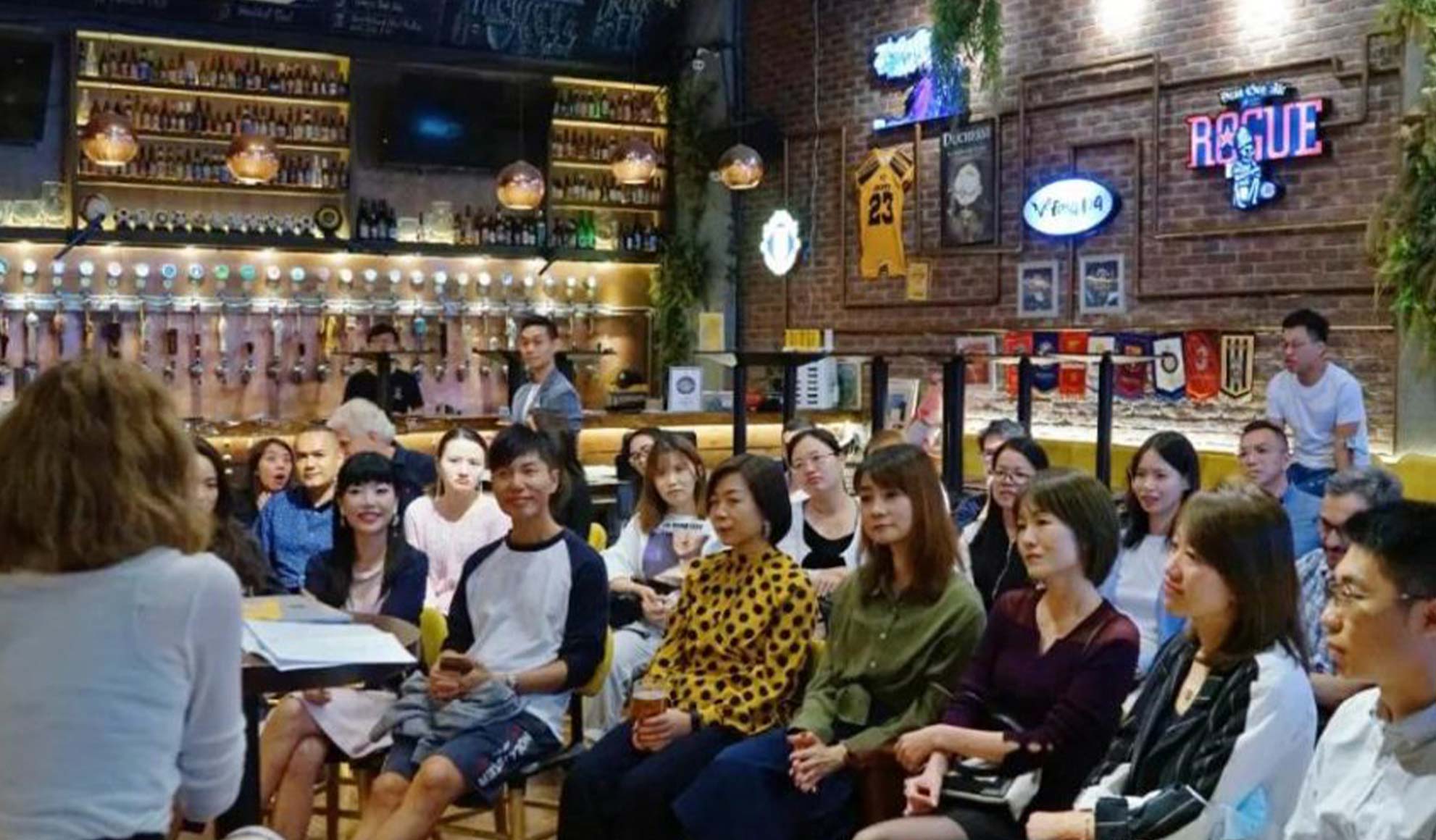 Never stop learning, this is another mindset we should have. The world, the society, technology and science keeps changing and if you are stuck in your comfort zone in your current job, one day you will regret. Mr. Thomas says there is nothing wrong with changing careers 4 or 5 times in your life, not jobs, careers. You never know where your next step will take you.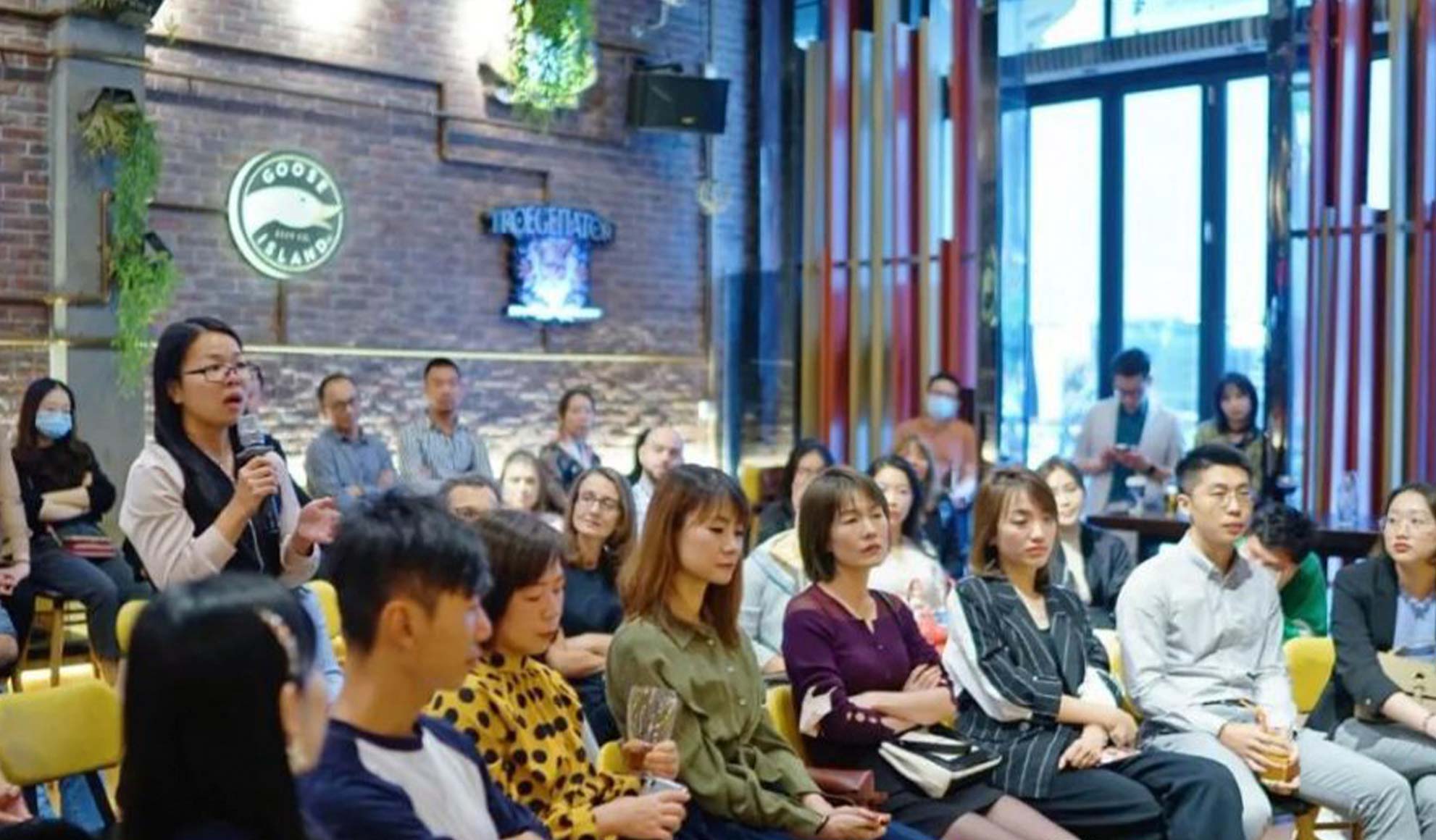 Ms. Miu Miu grew up in a small place and became a successful teacher with a stable position, one day she quit her job and her family was not happy with that decision.
Then she started her own company, then another company, a Charity Foundation that built 39 schools and helped 77143 chilldren , an ecommerce company, travelled to Africa more than 40 times, and the rest is history. Now she spends time with her son and proved it is possible to walk your own path even if it is unconventional according to Chinese standards.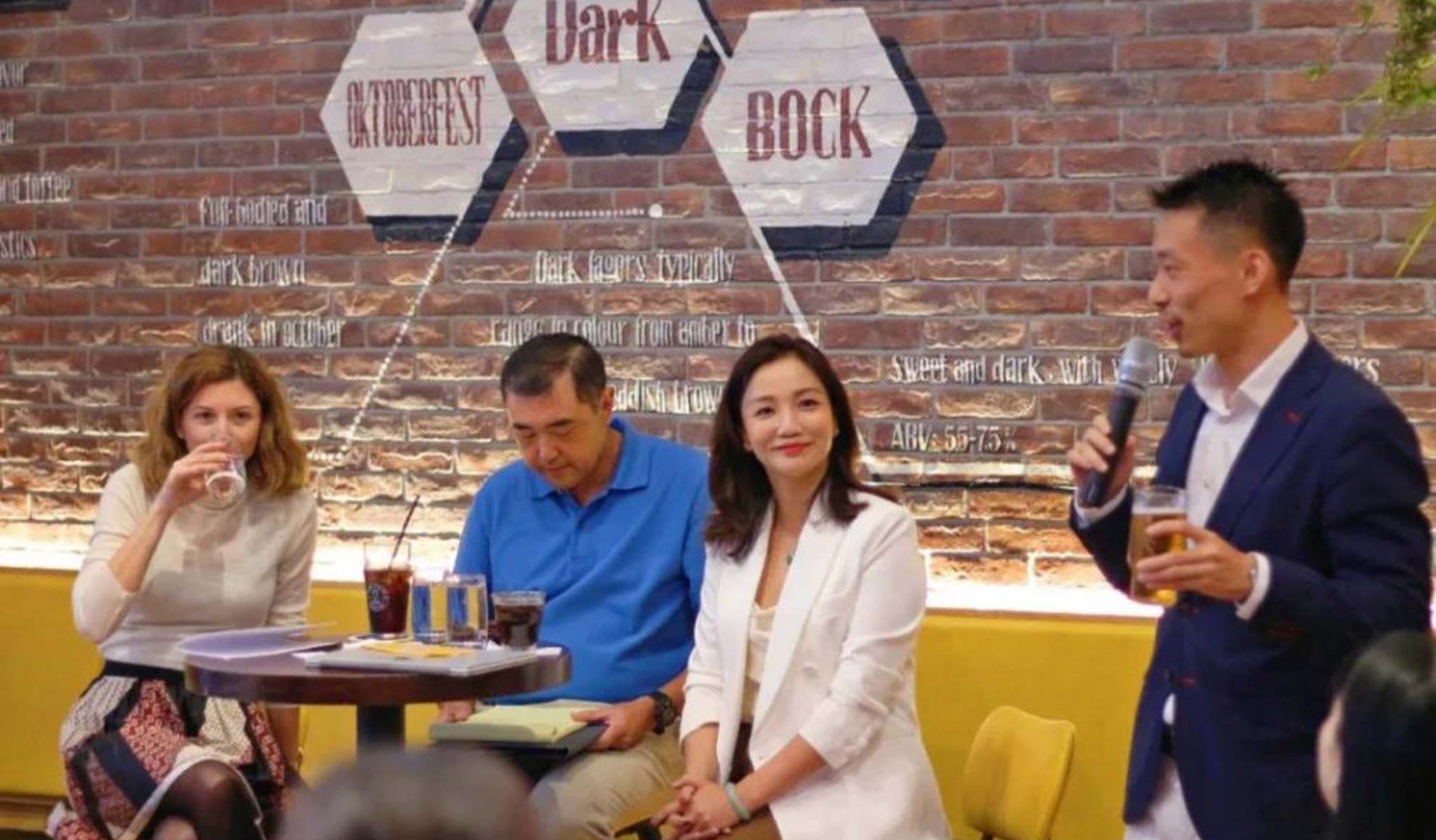 "If I make this choice, will this decision make my life more meaningful? Life is about experiences. As we get older, looking back, you will ask yourself if you lived it the way you chose or not. Life is short, give it more meaning"
– Miu Miu
One of the main concerns during the talk was the difference between Westerners and Asians when it comes to making decisions. In China, people always keep in mind how this ONE DECISION will affect their family image and the relationship with their parents.
Sometimes, they find themselves in between the paths of making their family happy by staying in a certain career, or choosing their own paths and deteriorating their family bonds. Where is the balance?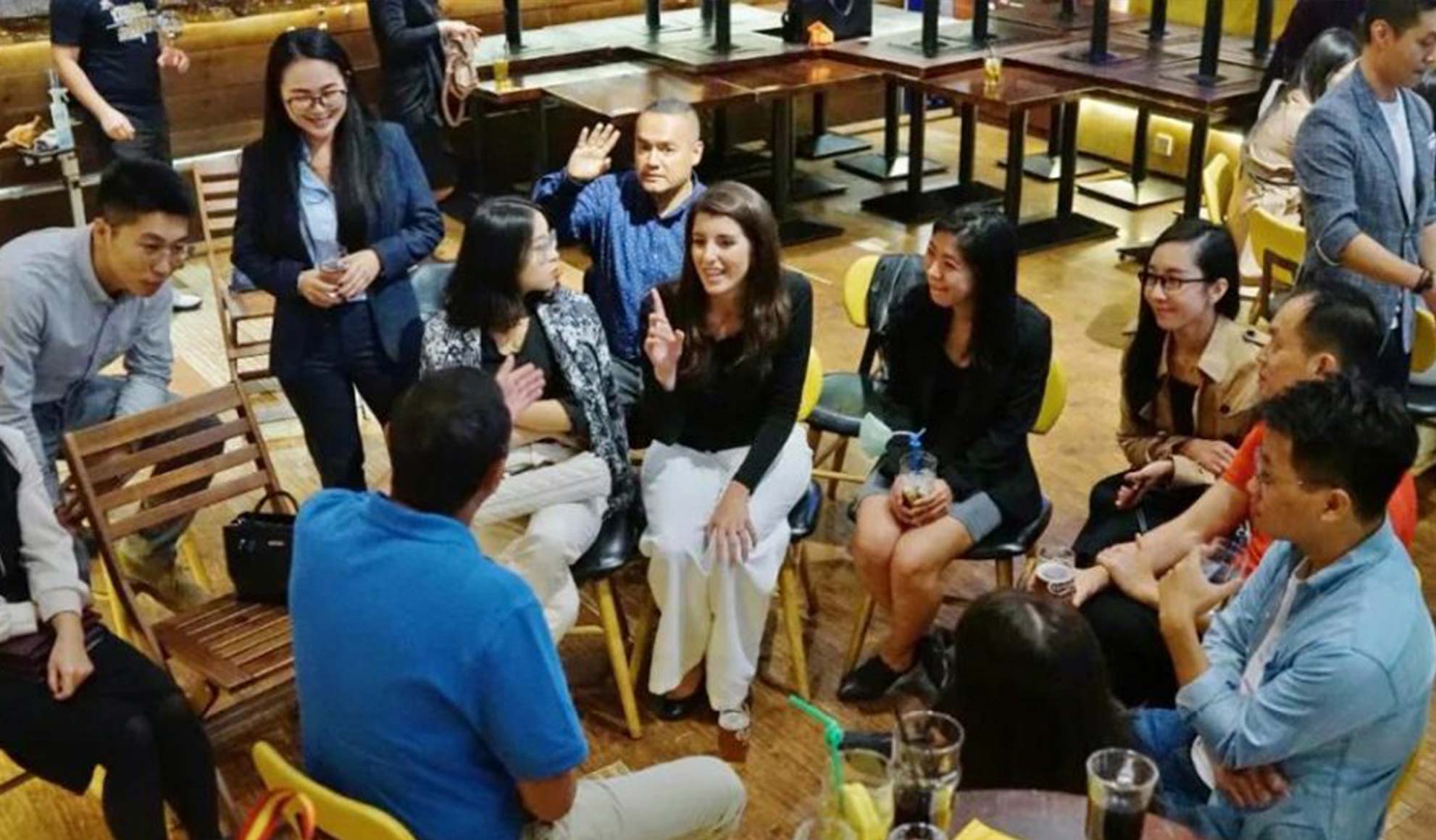 Advices on combining career and private life, running many businesses while being a mother, and about how marriage affects women's careers, at Ms. Miu Miu's group:
THANKS TO
-Speakers Ms. Ana, Ms. Miu Miu, Mr. Thomas and Mr. Norbert for helping the future generation and for contributing to society.
-Daniel for your amazing venue at Tipsy, Yuexiu, Guangzhou, 精酿餐厅, 289 艺术园区店, 广州市越秀区
–60 guests for coming and actively participating
-My team for taking care of the details.