Block

The Mindfood Club is an intellectual space for brilliant minds in South China that facilitates personal development and career growth, a community where leaders share work experience and life lessons with the future architects of society.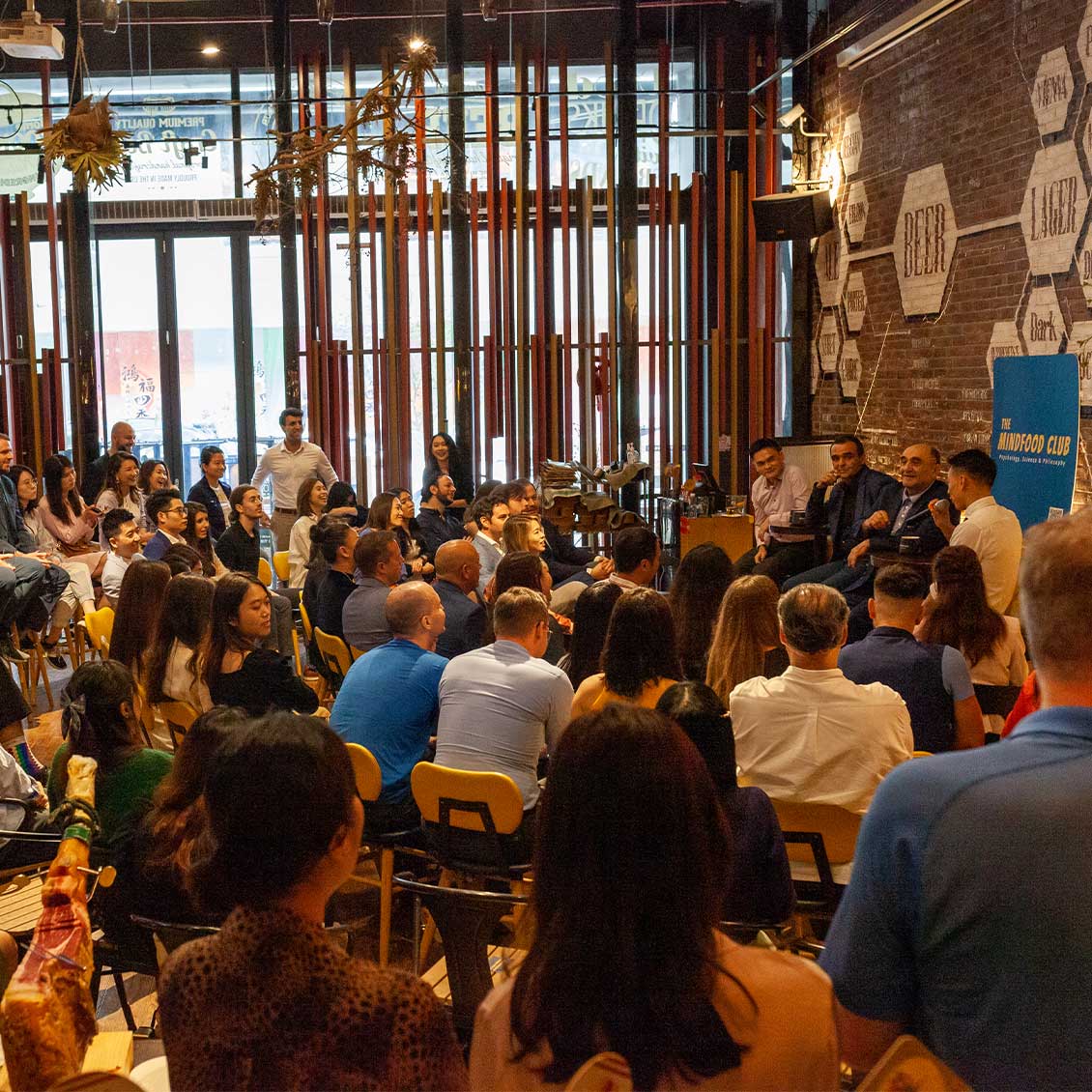 In today's fast paced society, a big majority of people is struggling and fighting their own battle, working relentless under social, financial and family pressure. The world will not change for the better naturally if people do not take action proactively. It is our responsibility as leaders to provide solutions and advice to help young professionals create a healthier working ecosystem and build a happier life.
"Our time in this world is finite and our energy, limited, think of the legacy you are leaving and
the people you helped on the way, the impact you made on them and how it improved their lives"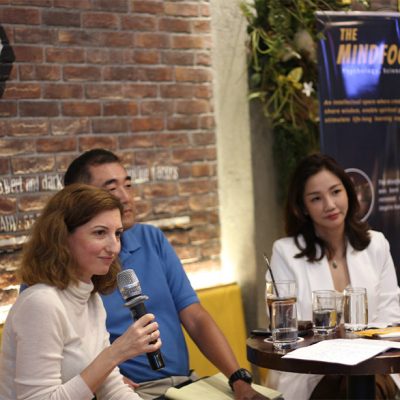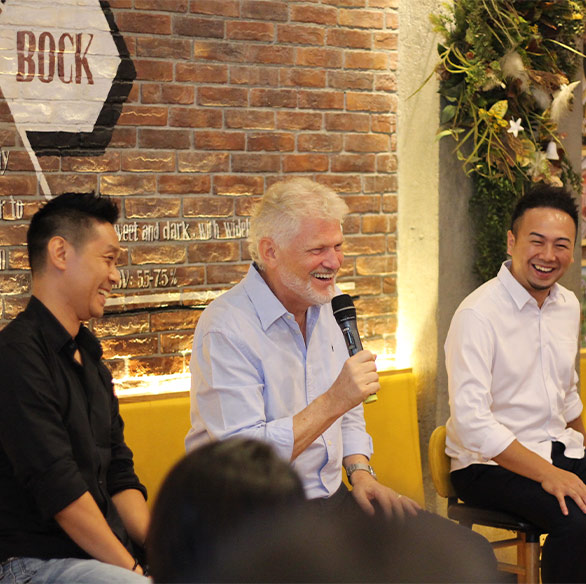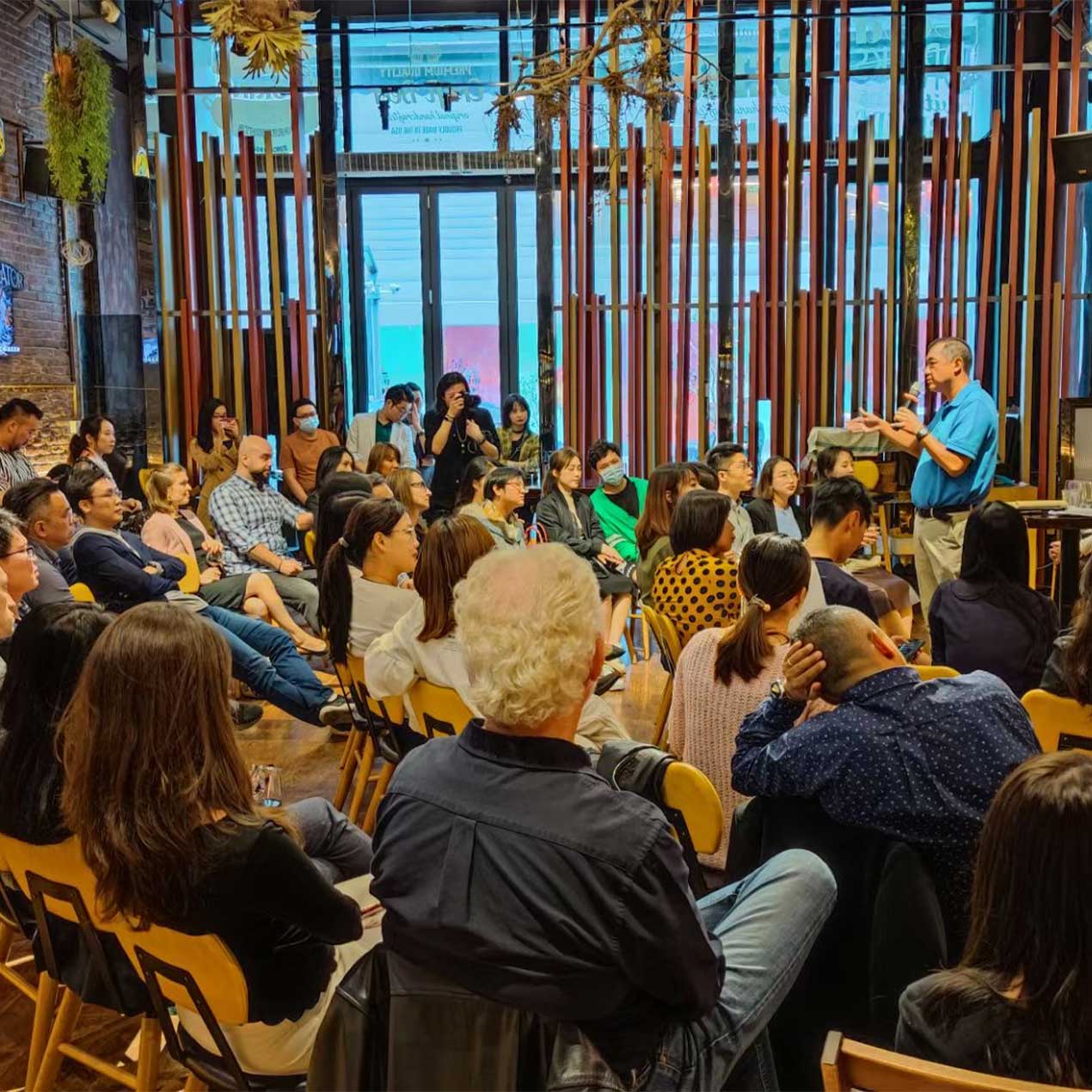 How
We facilitate learning sessions by bringing speakers to share career experience and life advice with a philosophical component, to provide food for thought in an interactive and engaging conversation with the participants so they leave the event with a new mindset.

Our speakers
CEOs, Chairmen, Consuls, Professors, Founders, Business owners and top managers who share priceless knowledge, expertise and life lessons.

Audience
Young professionals, white collars, managers, entrepreneurs and people who believe in making an impact in society.
"As the bonfires of knowledge grow brighter, the more the darkness is revealed to our startled eyes"
The Mindfood Club was founded by Mr. Owen Wang, a Spanish-Chinese business professional who has been helping companies enter the Chinese market and promotes inbound-outbound investment. He is the Director of Cole & Wright consulting firm and Greater China Advisor at CW firm, a speaker and external consultant at companies, institutions and media in Spain and Latin America. MBA by IESIDE Business School and graduate of the University of Manchester (UK), Zhejiang University (China) and University of Vigo (Spain).
Get a personal consultation