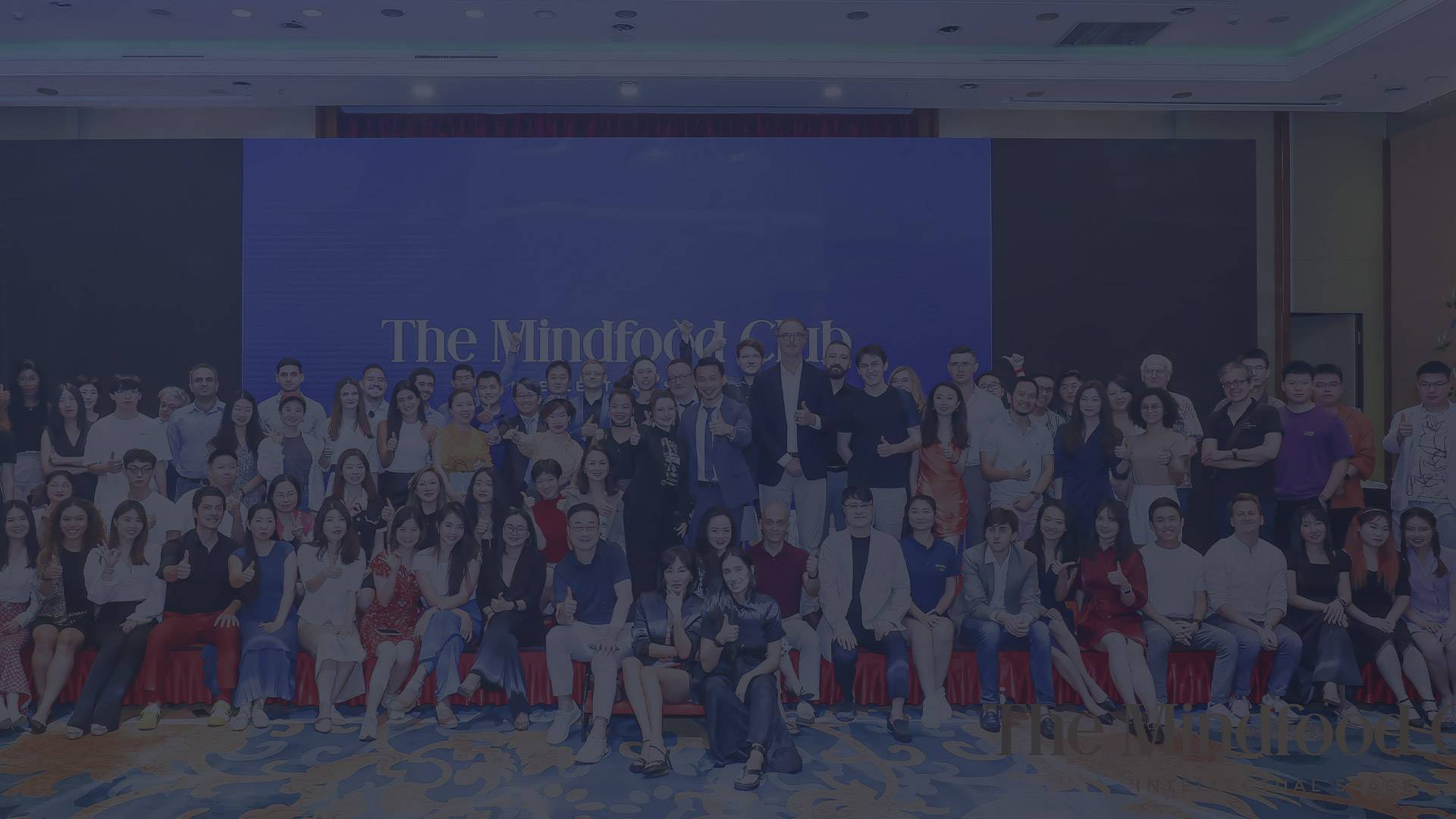 Full 1


The Mindfood Club is an intellectual space for brilliant minds in South China that organizes conferences for personal and professional development, a community where leaders, CEOs, Directors and Consuls share work experiences and life lessons. We connect people, businesses and ideas.
The Mindfood Club regularly organizes events in South China and brings together CEOs, Chairmen, Consuls, Professors, Founders, managers, young professionals, white collars and entrepreneurs. We help businesses connect with each other and make projects happen.
Through our vast network and database of businesses in South China, we help investors, entrepreneurs and enterprises develop and mature ideas through our business advisory services, in both domestic and overseas investment projects.
Through our years of experience in event organization, marketing, synergies and coaching, we have been appointed by private enterprises and public institutions to provide corporate trainings in business development and entrepreneurship to teams and individuals.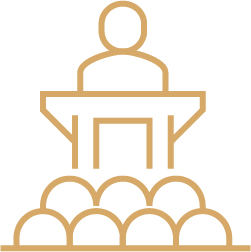 Speakers
CEOs, Chairmen, Consuls, Professors, Founders, Business owners and top managers with vast business expertise in South China.
–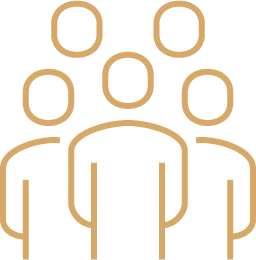 Audience
Young professionals, white collars, managers, entrepreneurs, consultants, people in their thirties, both local Chinese and international expats, who are curious to learn from experienced businessmen.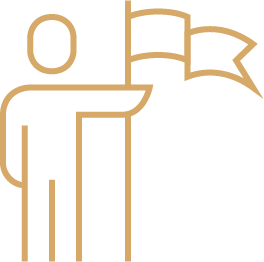 Sponsors
We help companies promote their products and services in our events, from law firms, to auditing firms, accountants, traders, entrepreneurs and so on.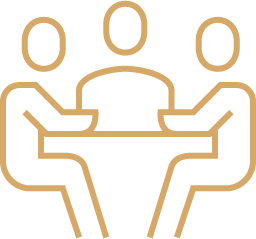 Partnership
We bring value to companies and individuals interested in cooperating with us through partnership in a tailor-made, win-win, transparent and fair way with our collaborators.
The Mindfood Club was founded by Mr. Owen Wang, a Spanish-Chinese business professional who has been helping companies enter the Chinese market and promotes inbound-outbound investment. He is the Director of Cole & Wright consulting firm and Greater China Advisor at CW firm, a speaker and external consultant at companies, institutions and media in Spain and Latin America. MBA by IESIDE Business School and graduate of the University of Manchester (UK), Zhejiang University (China) and University of Vigo (Spain).
Get a personal consultation