Yesterday, The Mindfood Club  invited three speakers to share ideas about Leadership and Management, a great chance to listen to how they grew a team into a 6300 people company, how to help professionals in their careers through Coaching, and find and keep Talent within your organization.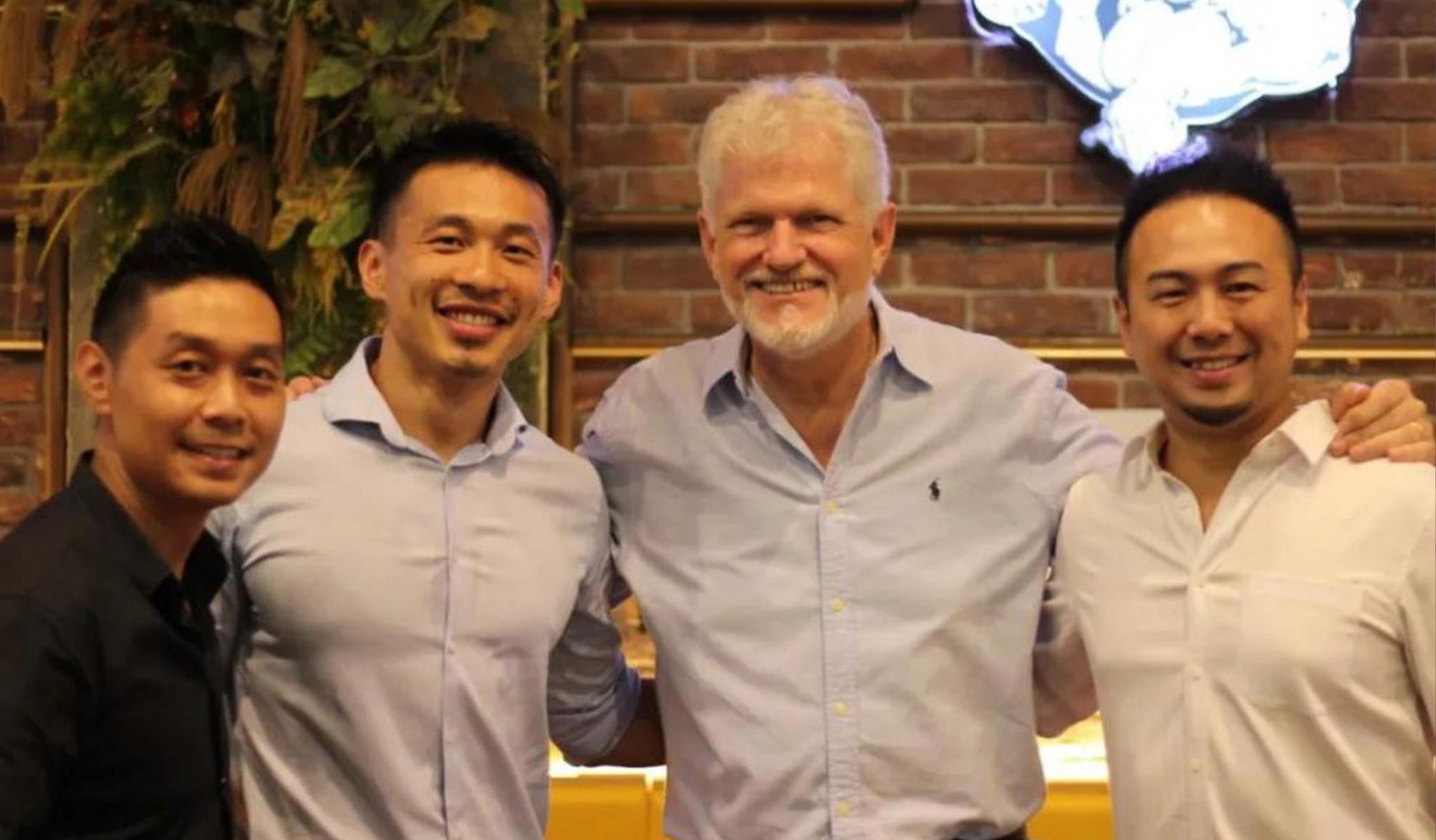 We talked about Leadership with Mr. Norbert Marx,  an aviation engineer from Germany and CEO of Guangzhou  Aircraft Maintenance Engineering Co., a Joint Venture of  China Southern Airlines and CK Hutchison Whampoa, managing a workforce of 6300 people. He has 20 years of experience as CEO in the US, Europe and China, and is currently a Lecturer at a prestigious Business School in the UK.
We analyzed the impact of good communication skills with Mr. Will Sung from the UK, a certified professional coach for 13 years, who worked in 9 countries in multi-nationals, FinTech startups and NGO's,  with a vast experience leading teams, products and communication, and building influence through personal brand.
Finally, discussed hiring people with Mr. Anthony Chen from the US, Senior Partner at Global Talent Management Group. Previous experience at two Fortune 500 Enterprises KPMG and Goldman Sachs. He currently helps talents realize their full potentials in their careers.
Come enjoy a coffee while having an introspective and interactiveexercise with three leaders, in a space where creative minds share wisdom, enable spiritual growth and stimulate life-long learning experiences.
"As the bonfires of knowledge grow brighter,
the more the darkness is revealed to our startled eyes"
– Terence McKenna